Confinement Malay Lady Malaysia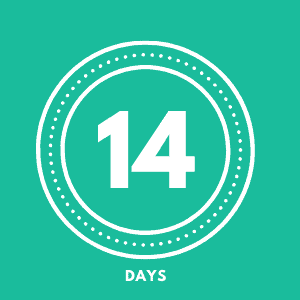 Media Mention
Confinement Malay Lady Malaysia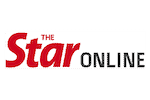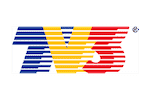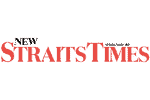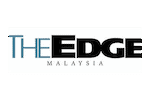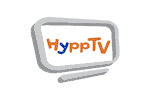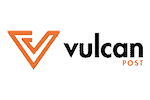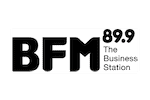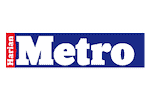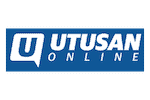 Confinement Malay Lady Pantang Plus vs The Rest
What's The Difference?
FREE CONSULTATION
Before you commit, you can ask anything about services, packages and pricing. You can call or Whatsapp. And you can even set an appointment in the office or your house, for a one-to-one consultation.
FREE VISITATION
After the confinement lady starts treatment, we will continue to monitor her work. We will set foot to your house to check is everything is fine.
FREE GOODIES
As a token of appreciation, we will give away free goodies in a goodie bag such as baby lotion, free sample for formula milk, lactation cookies, chocolate dates and merchandise.
FREE BABY CLASS
Do not worry too much if you do not know how to handle a baby. First time? No problem. We will also teach your husband to learn how to bathe a baby, change diapers, massage a baby and many more.
EXPERIENCED CONFINEMENT LADY
What if you wrongly hired a confinement lady who can't deliver?. At PantangPlus, all confinement lady must attend an interview and undergo a rigid screening process. We even test their massage skills. They are all Malaysian citizen, not Indonesian. They are all trained, skilled and experienced. With Pantang Plus, it's a guarantee.
NOT SATISFIED, GET A REPLACEMENT
Thanks for having a trust in Pantang Plus. In case you're not satisfied, we will replace the confinement lady at our costs. In PantangPlus, customer satisfaction is key. This is our promise. Terms and conditions applied.
Feedback From Customer
This is what they said about our confinement Malay lady
Dulu semasa kelahiran anak pertama, saya tak percaya amalam berpantang secara tradisi ini bagus. Asyik harap badan 'repair' secara automatik. Rupa-rupanya, saya salah! Selepas suami 'komplen' badan tak sedap, saya mula ambil perhatian. Jadi, sebelum bersalin anak kedua lagi, saya dah tempah Kak Bidan siap-siap. Serik kalau badan tak pulih-pulih lagi. Suami pun sudi sediakan bajet untuk ini. Alhamdulillah.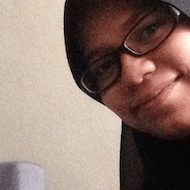 Puan Zam was very friendly and encouraging throughout my confinement period. She is very knowledgable and was very patient in teaching my mother and I how to care for my baby. We learned how to clean my baby's face, give her a bath, burp her, change her clothes, swaddle her and bottle-feed her. Puan Zam's massages felt so good, especially when I had shoulder pains due to breastfeeding my baby. I enjoyed every bit of it.
Mrs Irene
,
Taman Tun Dr Ismail, KL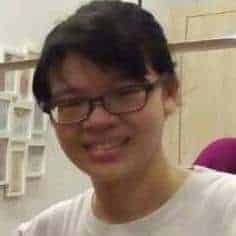 Confinement After Birth
Daily Visit vs Stay In
Our recovery program is proven. Just choose number of days.
Either the confinement lady come to your house daily, or stay together in your house.
Daily Visit vs Stay In
WORKING HOURS
For Daily Visit, confinement lady will come to your house daily. Come in the morning and will go back in the evening. She will arrive while your husband is going to work. And when your husband finished work, she's done for the day. Suitable for those who want more personal time with family at night.
For Stay In, confinement lady will stay together with you in the house until the confinement period is over. Suitable for those who are not used to stay alone, more so to handle a baby at night.
You are not alone. You will get a pantang companion.
BABYSITTING HOURS
For Daily Visit, babysitting till the evening.
For Stay In, the babysitting period stretched till night.
Do not under-estimate when your baby gets cranky. You will be tired physically and mentally. With babysitting service, the confinement lady will take care when the baby cries non-stop or having difficulty to sleep.
That's what we called "pantang with peace".
Why We Recommend
14 Days And Above?

Honestly, if below 14 days, our body not fully recovered yet.
Ultimately perfect and complete
Confinement Malay Lady Services
(ALL-IN)
This is a holistic package, covering all below treatment (except sengkak and miscarriage).
You do not have to cherry-pick anymore, everything ALL-IN.
For The Mother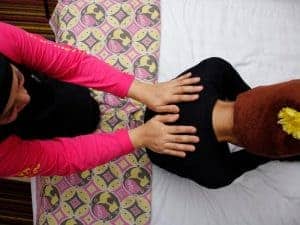 Body Massage
Improve blood circulation. The whole body will feel light and comfortable.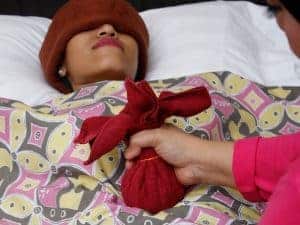 Hot Stone Therapy (Tungku)
Shrinks the womb, remove the fat & restores the body to its original state.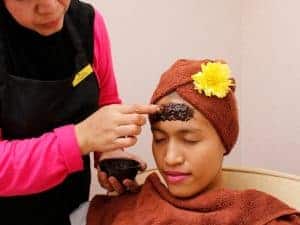 Param Pilis Tapel
Smoothes the skin, prevents inverting body & reduces heat in the head.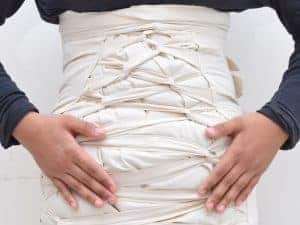 Tummy Binding (Bengkung)
Protect the internal organs, quickly shrink and tighten the flanks of the stomach.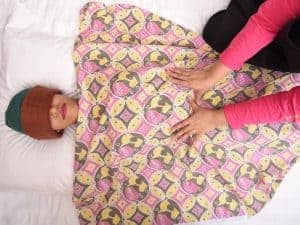 Sengkak
(*Optional) Special massage raise the female womb after childbirth or miscarriage. Definitely help if you want to conceive again.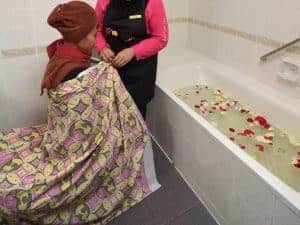 Vaginal Steam (Tangas)
Shrink back the swelling caused by the delivery process, while treating intimate parts.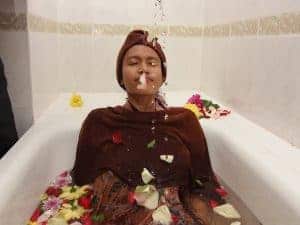 Herbal Bath (Mandi Herba)
Refresh the body, overcome the numbness problems by improving blood circulation, removing the wind and softening the nerves.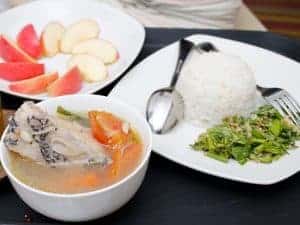 Pantang Food
Healthy food for you, in order to re-energize again. Purchase only raw materials, we will cook for you.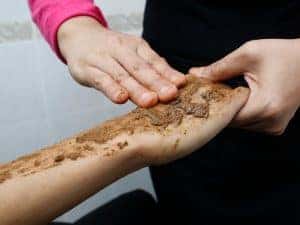 Body Scrub (Lulur)
Make the skin beautiful, smooth, fluffy & bright. Removes dead cells and ligands on the body.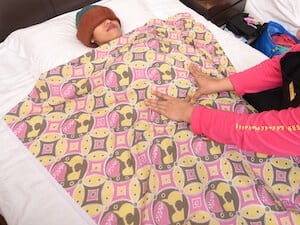 Breast Engorgement Massage (Urut Bengkak Susu)
Stimulate the milk cells to promote breast milk production.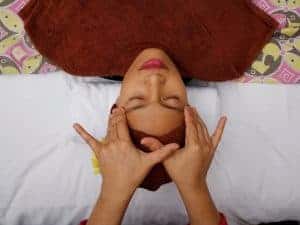 Head and Scalp Massage (Urut Kepala Buang Angin)
Eliminate the pain or dizziness that occurs due to the hard-bodied muscular muscle around the head.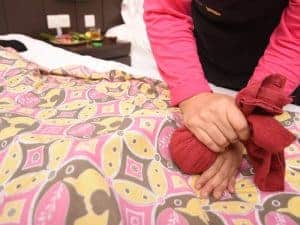 Miscarriage Package (Pakej Keguguran)
(*Optional) Remember, the body remains to be treated and guarded. Just like the person who deliver.
For The Lovely Baby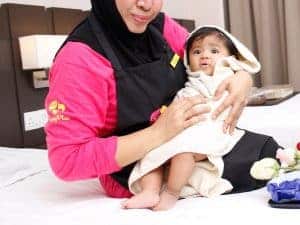 Baby Bath (Mandi)
Refresh & calm the baby. So fragrant and fresh.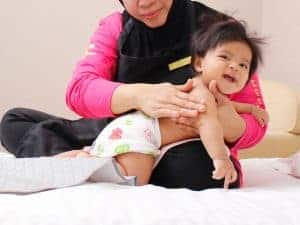 Baby Massage (Urut)
Make the baby more relaxed, enjoyed, less radiant and sleeping well.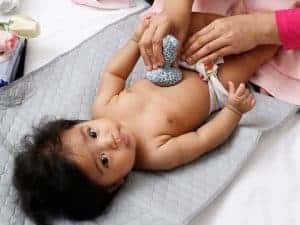 Poultice (Tuam)
Avoid the baby's tummy bloating, easily remove the wind (fart) & avoid winds.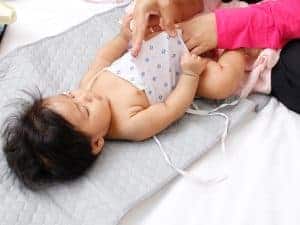 Barut
Protect the baby's belly that is still soft and avoid being affected by flatulence.
Confinement Malay Lady
Coverage For Whole Malaysia
Do not worry, our confinement ladies are everywhere.
We cover whole Malaysia, including Sabah & Sarawak.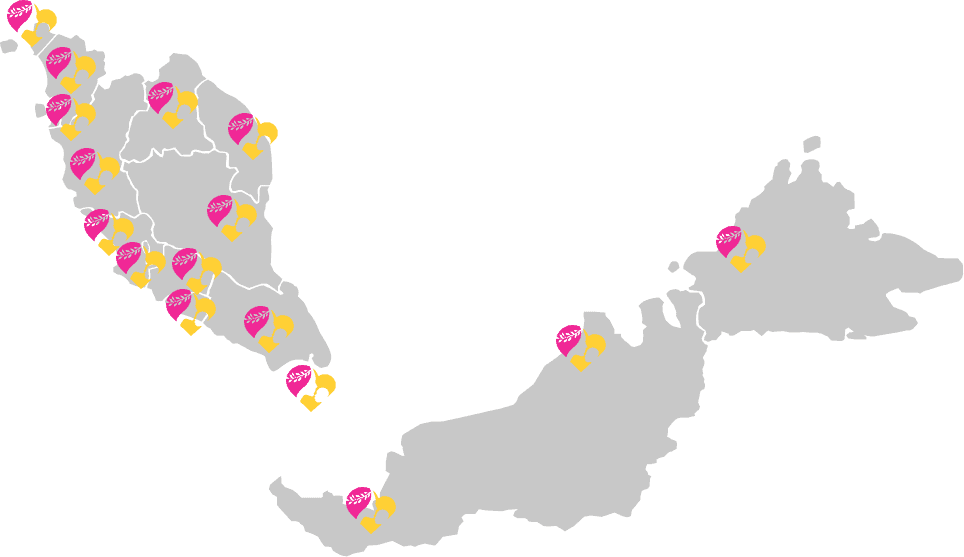 Confinement Malay Lady
Overseas Coverage
Outside Malaysia? No problem!
We do cover few countries. If not listed, please contact us.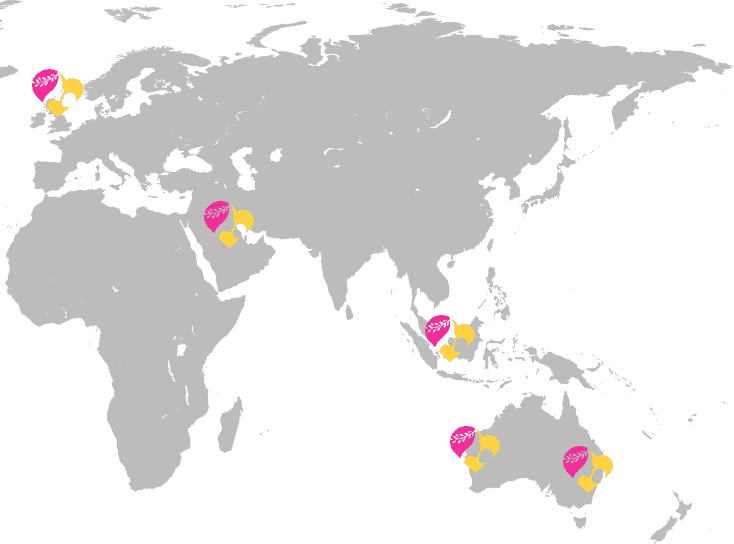 FAQs
About Confinement Malay Lady
Here's the Frequently Asked Questions about our Malay confinement packages.
MOTHERCARE
BABYCARE THERAPIST FOOD & BEVERAGES PAYMENT
Contact Us
To clarify something that is not clear about Malay confinement lady, you can call or Whatsapp us.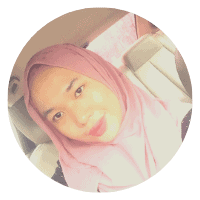 HANIS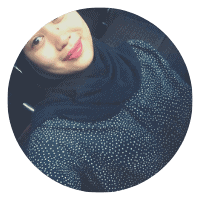 HANA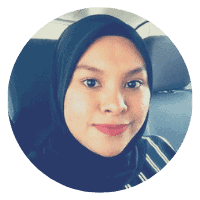 HELENA
Get A Free Quotation
With Details, Discounts and Final Price

Deposit payment is just RM500.
After this, you don't have to survey and compare anymore.